Style News - StyleWatch - People.com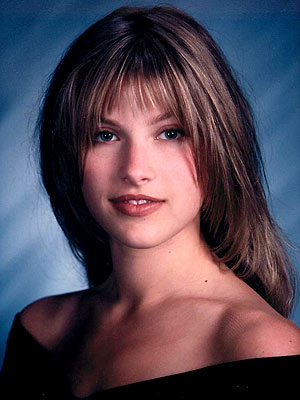 Courtesy Ali Larter
Ali Larter kicked off her career playing impossibly gorgeous high schoolers in Varsity Blues and Drive Me Crazy, but it turns out her high school style was a little more like the rest of ours — though still more stunning than your average 18-year-old.
The star shared her senior yearbook portrait with us in all its early '90s, feathery banged, rust-hued lipsticked glory. And she rocked those bangs "almost all of high school," she tells PEOPLE. "I'm not sure where the inspiration came from. Bangs are a commitment!"
Larter is celebrating Throwback Thursday with Microsoft Office for a back-to-school campaign that's all about organization — and funny photos. Fans can submit their old school snapshots on Facebook for a chance to win gadgets galore.
RELATED PHOTOS: See more amazing star Throwback Thursday photos here!
So are there any school photos Larter would rather burn than share?…
View original post 200 more words
---